COMPANY HISTORY
Known today as Pivot-EDM, Inc., Electronic Design and Manufacturing (EDM) was founded in 1979 as a division of Nebraska Electronics Inc. to provide high quality electronics manufacturing in the Midwest. During our 40+ years of business, EDM has grown to become a premier national ISO certified full-service Custom and Contract Manufacturing Company, specializing in the manufacture of electronic assemblies and through-hole and surface mount circuit boards. We partner with customers on jobs with production runs ranging from a first prototype all the way up to full turnkey production with direct customer fulfillment services. EDM also offers a full engineering staff to better serve our customers needs for manufacturing, prototyping, circuit board layout, and electronic design and development.
MANUFACTURING SERVICES
PCB and Electromechanical Assemblies
Prototyping
Rapid Turn Prototyping
Turnkey and Box Build Solutions
Supply Chain Management
Global Sourcing
ROHS and PB to PBfree Conversions
Rework and Modification
Engineering and Design
Service Depot
Encapsulation and Coating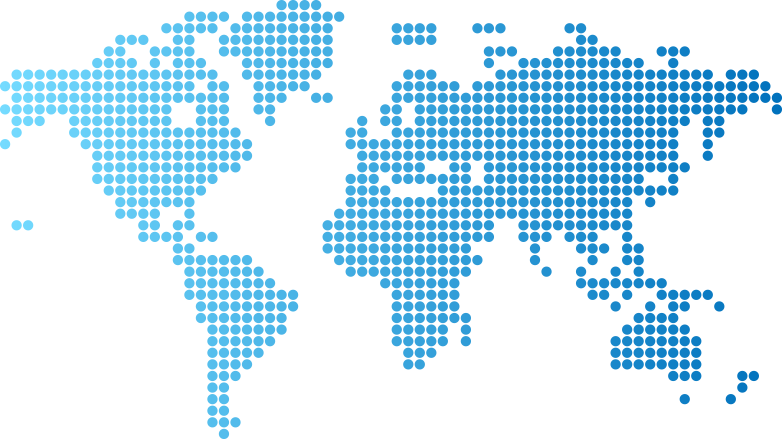 GLOBAL MANUFACTURING
Pivot International has invested in electronics manufacturing partners around the world, including Electronics Design and Manufacturing, to deliver the most efficient solutions possible for bringing customer products to market. Our family of companies are located across the United States and throughout Europe and Asia in locations that match local talent with global expertise.
Our global footprint allows us to deliver optimal manufacturing solutions for customers around the world.